Experts in WordPress Development
The Atomic Web Strategy Team is highly skilled in delivering stunning and engaging business websites.  From Design to Security, we have the solutions to help you succeed.
Digital Solutions to cover all your website requirements.
Call Us to discuss your Project.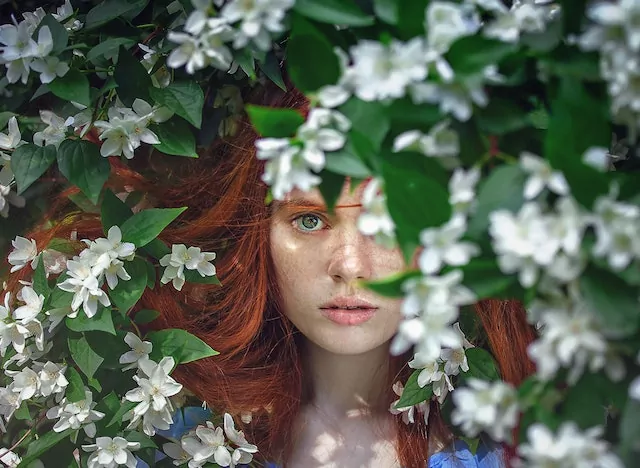 We offer website design services, including custom WordPress theme design and full website revamps. Our Designers and Developers work closely to produce beautiful and functional websites. A well designed website is crucial to any successful online presence.
We understand the important of first impressions and our designs are created to engage and convert visitors. Every business is unique and has different needs, hence we offer personalised solutions tailored to your specific requirements.
Our team will work closely with you every step of the way to make sure your website exceeds your expectations.

Our developers use the latest technologies to create websites that not only look amazing but also deliver a smooth functional user experience. We use best practice coding methods to ensure we deliver high quality, secure, reliable and scalable digital solutions.
We use process driven methods ensure your development project is well planned from the get-go.  We strive to provide the most value for your money with our efficient web development strategies.
Technology is always changing and our team are always at the forefront to provide the latest solutions for our Clients.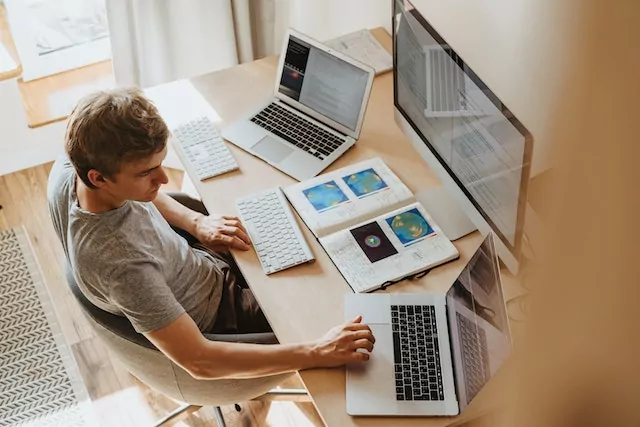 Lets start a Project together!