Professional WordPress Plugin Developers
Our team of highly skilled WordPress experts can build you a secure, reliable plugin that is tailored to your specific requirements.
Integrated Plugin Development for your business
WooCommerce Plugin Developers

Atomic Web Strategy is an approved WooCommerce Vendor.   We sell a number of plugins on the WooCommerce Marketplace  including:
 If you require functionality added to WooCommerce, we can build it!
Call Us to discuss your Project.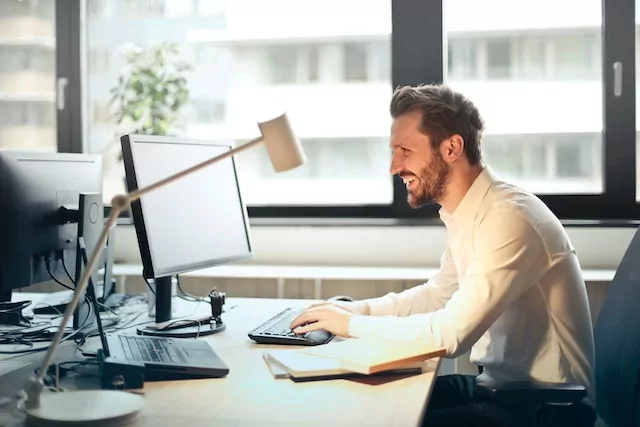 Do you have an API service you are looking to add to the WordPress or WooCommerce ecosystem?   Or possibly you are looking to integrate your WordPress site with an online service?  Our team of WordPress specialists can build plugins to connect with third party APIs, providing a seamless integration.
Our team always develop with best practices in mind. We always code to standards and use WordPress / WooCommerce best practices. Our processes ensure your plugin will be optimised for compatibility, performance and importantly reducing the risk of introducing any security vulnerabilities.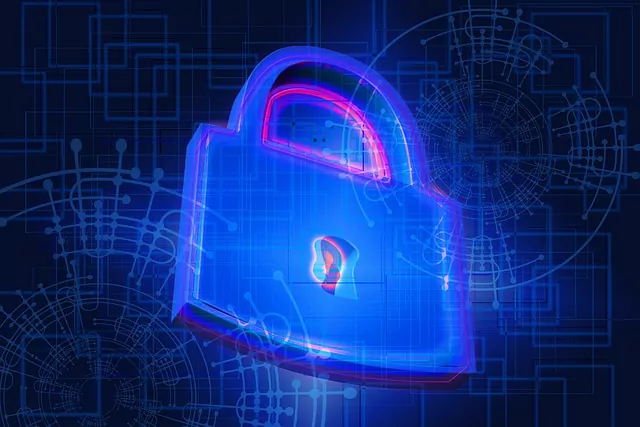 Custom WordPress Plugin Experts
Lets start a Project together!