Grow your business with our Strategic Digital Solutions.
Welcome to Atomic Web Strategy! We are a team of digital experts who specialise in providing high quality services to help you establish and grow your online presence.
Specialised Digital Solutions to target your Business Objectives.
Auditing and Development services to ensure your site is certified and accessible to everyone. Open up your website to a larger audience.
Specialised Search Engine Optimisation (SEO) strategies to generate qualified leads within your business's service area.
Specialising in WordPress & WooCommerce plugins to extend the functionality of your website, including third party API integrations.
Design, Development, Maintenance and Repairs. High performance, optimised websites using the latest tech.
WooCommerce specialists ensuring you have the right software and strategy to boost your sales performance.
Assistance in planning and problem solving your Digital presence to drive your business forward.
Call Us to discuss your Project.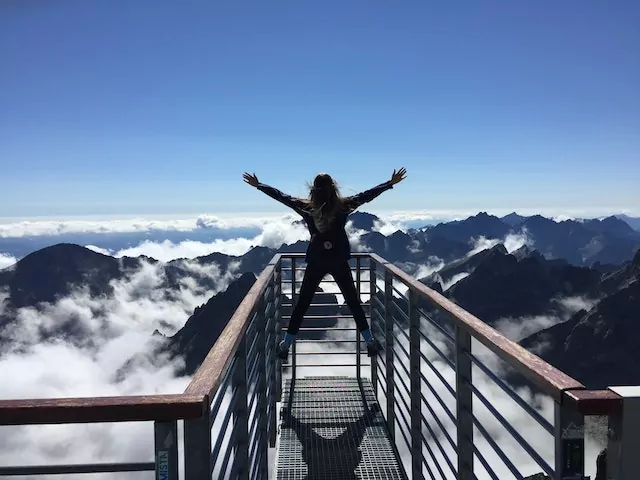 We are committed to ensuring that your website is accessible to all users.
Our digital accessibility services can help you identify and fix any issues on your site, ensuring that it is fully compliant with the latest accessibility standards.
Find out how we can help you  achieve accessibility compliance and grow your online audience today.
We offer a range of Local SEO services to help improve your website's visibility in both Google Search and Maps.
After developing a strategy with you, we implement the most appropriate Local SEO services to achieve your goals.
From local keyword research to backlinks and analytics, we can help you to drive more qualified leads to your website.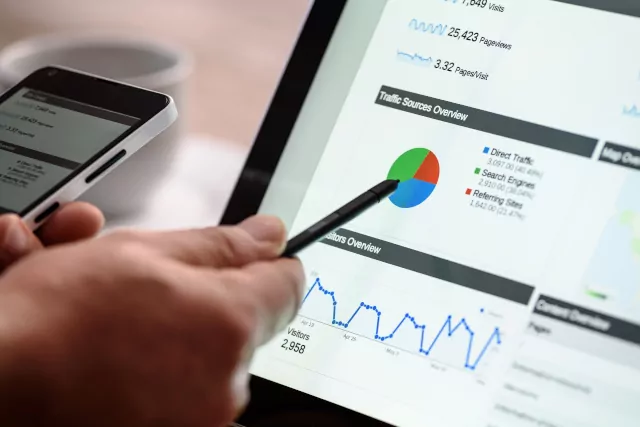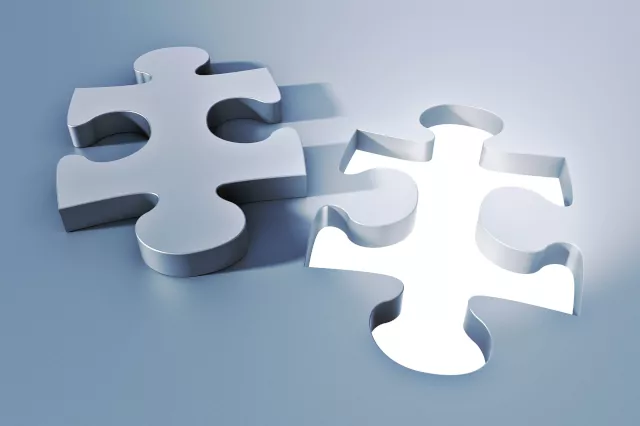 Our team of experienced Developers can create custom WordPress plugins tailored to your specific business needs.
Whether you need a plugin to add new functionality to your website or integrate with an existing system, we have the skills and experience to deliver a solution that works.
We code to WordPress standards to ensure our work is of the highest standard.
"We have been using AWS for a while now and we are extremely happy with the service provided. David is very thorough, reliable and efficient and he goes above and beyond to ensure our needs are met."
Lets start a Project together!