Ignite Qualified Leads to your Local Business
Gain increased prominence in Google's Local Search Results and Google Maps with Atomic Web Strategys Expert Local SEO Services.
Local SEO Services tailored to your Local Business.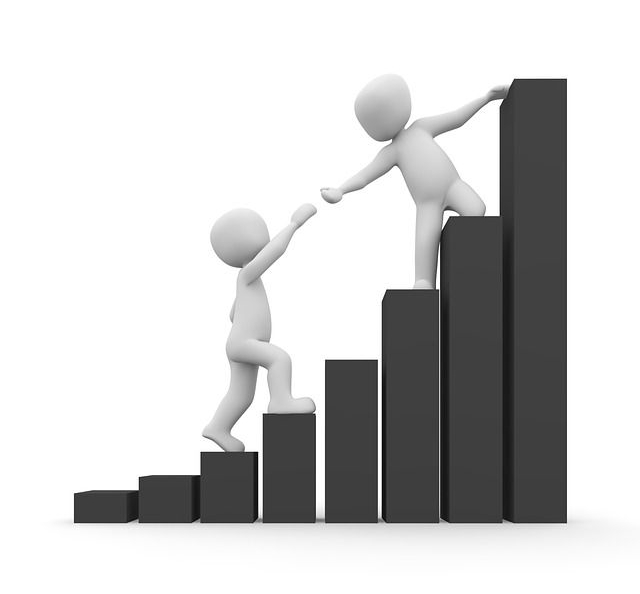 We are a dedicated digital agency specialising in local search engine optimisation, helping businesses like yours thrive in the competitive online landscape.
We understand the unique challenges and opportunities that local businesses face. Our mission is to boost your online visibility, drive more qualified traffic to your website, and ultimately increase your revenue. 
With our tailored Local SEO strategies, we'll make sure your business shines where it matters most – in your local community.
Call Us to discuss your Campaign.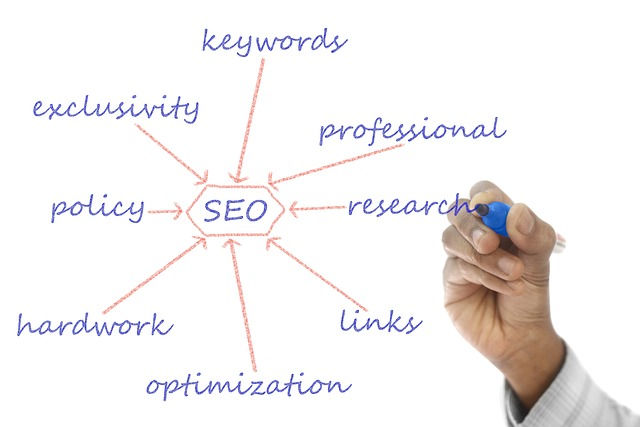 Benefits to your Business
Search Engine Optimisation (SEO) is a powerful tool for businesses looking to enhance their online presence and drive more traffic to their websites. However, within the realm of SEO, there's a specialised approach known as Local SEO that focuses on optimising your online visibility within your specific service area. Lets explore the key distinctions between SEO and Local SEO to better understand the unique advantages of the latter.
SEO: Broad Online Visibility
When people discuss SEO, they're typically referring to a broader, all-encompassing strategy. Traditional SEO aims to improve a website's overall rankings on search engine results pages (SERPs). It involves optimising your website's structure, content, and backlinks to perform well in search engines like Google, Bing, and Yahoo.
Local SEO: Targeted Local Presence
Local SEO, on the other hand, is a specialised subset of SEO that zeros in on improving your website's visibility within your local service area. It's a highly effective strategy for businesses that serve a specific geographic region. Local SEO is all about ensuring that when potential customers search for products or services in your locality, your business appears at the top of the results.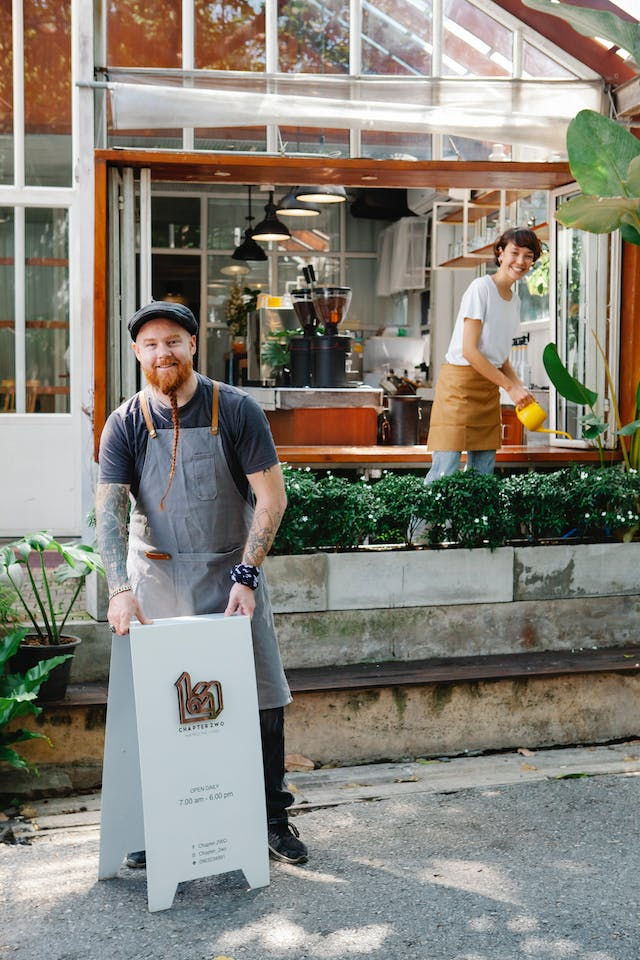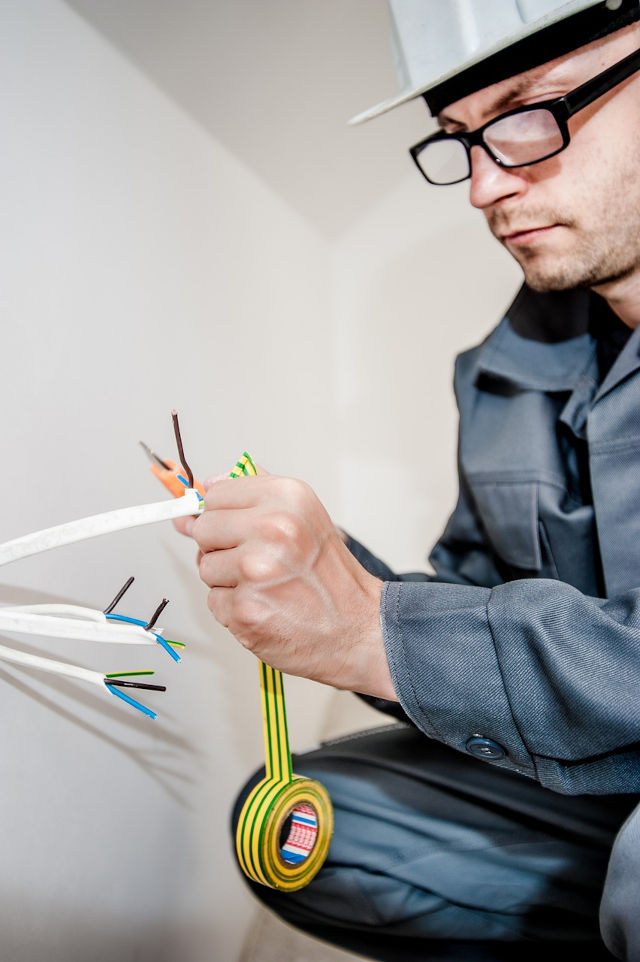 Geographic Focus:
SEO has a broader focus, optimising for global or national rankings.
Local SEO specifically targets your local area, ensuring you're visible to local customers.
Keyword Targeting:
SEO may target a wide range of keywords to attract a global audience.
Local SEO prioritises geo-specific keywords e.g., "best pizza in melbourne" to attract local customers.
Google Business Profile:
Local SEO involves optimising your Google Business Profile listing, a crucial element for local search.
Standard SEO typically doesn't have the same emphasis on Google Business Profile.
Local Citations:
Local SEO focuses on building local citations (online mentions of your business's name, address, and phone number), which are essential for local search rankings.
Standard SEO may not prioritise local citations to the same degree.
The importance of Local SEO becomes evident when you consider the habits of today's consumers. An increasing number of people use search engines to find local businesses, services, and products. Whether it's looking for a nearby restaurant, a local contractor, or a retail store, local searches are prevalent. If your business isn't optimised for local search, you risk missing out on potential customers who are actively seeking what you offer in your area.
At Atomic Web Strategy, we specialise in Local SEO and can help you harness the power of local search to drive more traffic, leads, and revenue to your business. Our expert team knows the ins and outs of local search algorithms and can tailor strategies to ensure your business is visible where it matters most—right in your community.
Ready to take your Local SEO to the next level?
Lets start a Project together!